Saigon Vietnamese Delicacy specializes in authentic Vietnamese cuisine which serves many delicious dishes as well as your favorite Vietnamese food. Their menus offer an array of flavorful dishes that are sure to satisfy any appetite.
For quality food, exceptional prices, and a clean and superb atmosphere, Saigon Vietnamese Delicacy is second to none. Whether you are looking for a quick lunch, a relaxing dinner, or an appetizer and juices, their experienced and courteous staff will make your visit a memorable one.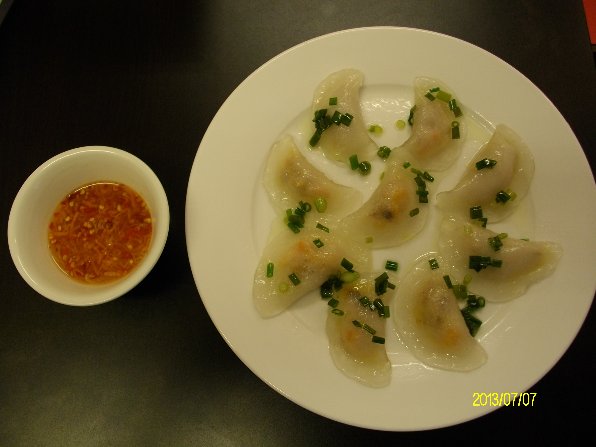 There are alot of varieties of specialties, the popular ones are as follow;.
Banh Xeo (Vietnamese Pancake)
Goi xoai (Mango Salad)
Ngheu hap sa (Clamps La La)
Pho (Beef noodle)
Chim cut chien bo (Fried Quail with butter)
Bun bo hue (Sliced beef shank with rice noodle)
Bun rieu (Crab and tomator soup)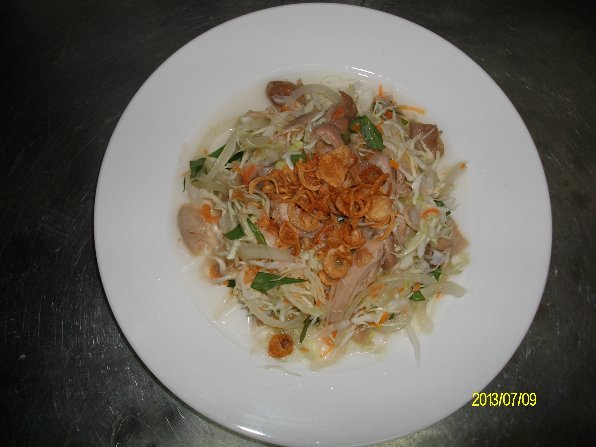 A great meal depends as much on the setting as on the food. With this in mind, Saigon Vietnamese Delicacy has been regularly upgraded to ensure the comfort and satisfaction of their customers.
So come and enjoy unforgettable Chinese cuisine in an equally unforgettable environment. Saigon Vietnamese Delicacy is more than just a place to eat… it's an experience!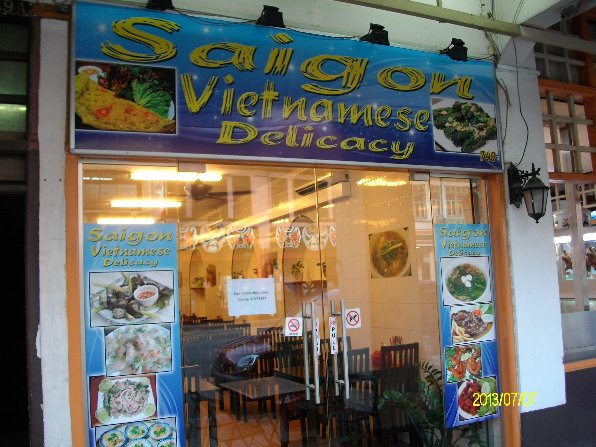 This post is brought to you by Saigon Vietnamese Delicacy.