Both Ez-link card and Singapore Tourist Pass can be used to pay transport fares on buses, MRT, and LRT. But there are a few differences between them.
EZ-LINK CARD PROS AND CONS
Pros
Ez-link card can help you pay for not only public transport (MRT, LRT, bus) fares but also private transport (taxi and others) fares.
Ez-link card can also be used as payment option when buying foods and drinks from food and beverage stores, and vending machines. Retail stores like Mustafa Shopping Centre, Cold Storage, Giant supper market, Guardian and others also accept payment via Ez-link card.
Cons: The card itself cost SGD5 and it is non-refundable.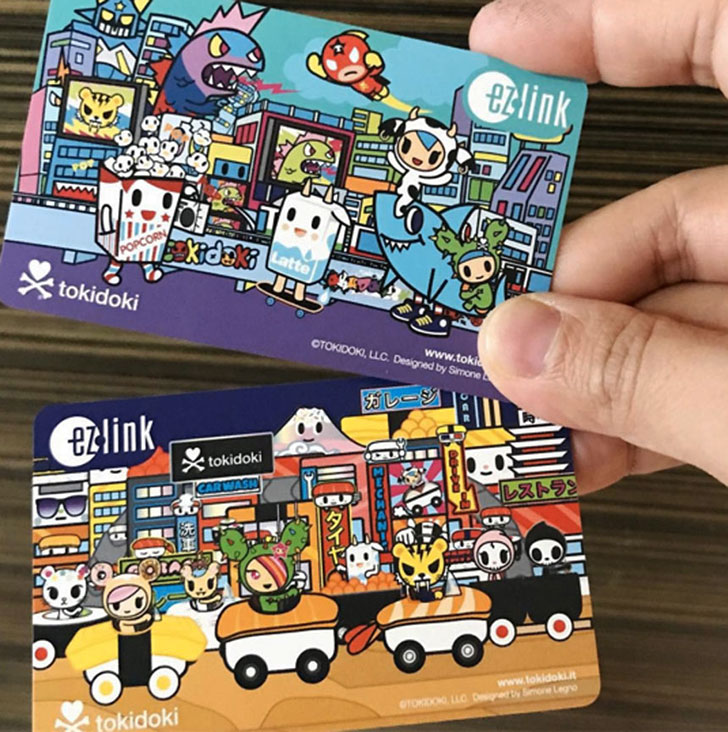 SINGAPORE TOURIST PASS PROS AND CONS
Pros: This pass gives you unlimited rides on bus, MRT and LRT during the valid time.
Cons: You have a pay a deposit of $10 when you purchase the pass. This smart card is fully-refundable, so you can get your deposit back when you return it at any TransitLink Ticket Office.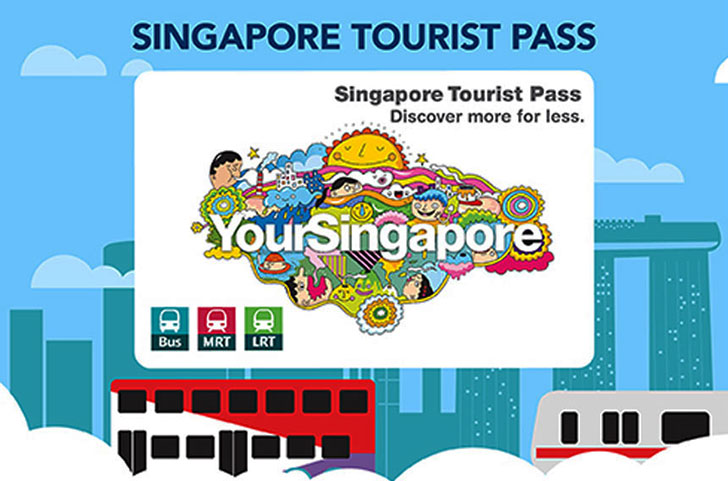 HOW MUCH DO YOU PAY FOR PUBLIC TRANSPORT WHILE USING EZ-LINK CARD AND SINGAPORE TOURIST PASS?
A ride on MRT costs from SGD0.78 ($0.58) to SGD$2.03 ($1.51) and a ride on bus have the charge ranging from SGD0.79 ($0.58) to SGD2.07 (1.51), depending on the length of the travel distance. If you make 2 rides a day, the maximum money you have to spend is around SGD4.14. And if you make 4 rides a day, no matter how long the distance is, you won't pay more than SGD8.28.
Singapore Tourist Pass offers you 3 options: 1-day pass, 2-day pass and 3-day pass, with costs at SGD10 ($7.29), SGD16 ($11.67), and SGD20 ($14.60) respectively. If you buy the 1-day pass, the amount to spend a day for transport is SGD10.00. The 3-day pass gives you a better deal: approximately SGD6.70 per day with unlimited rides.
CONCLUSION
So consider buying a Singapore Tourist Pass if you know that you will stay in Singapore for just a few days and you will travel a lot during your stay.
EZ-link card will be a better option for those who have a week (or longer than that) to spend in Singapore and don't intend to pack a lot of things to do and places to see in your one day.