Chez Vous: shā vu\adj Your Place. In French, 'vis' akin to Your House.
Chez Vous is a 2,000 sq ft beauty powerhouse located in the heart of Orchard Road, offering a cutting edge range of signature treatments in an unpretentious yet sophisticated designer interior layout. With a one-of-a-kind "OHDA" (or Only Hair Directors Allowed) policy in place, the salon ensures an unparalleled roster of beauty experts so that clients receive only the best service and advice in creating their individual style.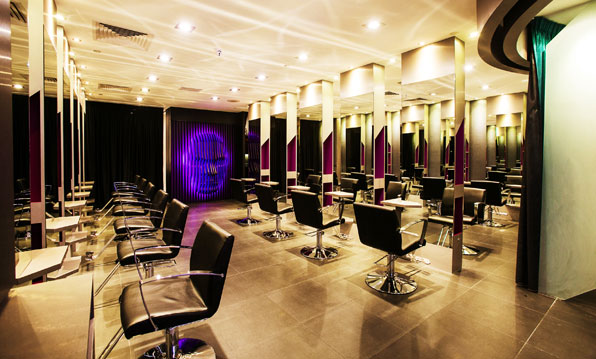 From state-of-the-art styling equipment to plush styling pods equipped with in-seat entertainment, the Chez Vous experience promises to be one of complete indulgence. Four uniquely conceptualised defined "zones" deliver carefully crafted salon experiences: the HYDRA BAR is a tasteful gourmet alcove complete with a divine selection of Laduree teas and organic nibbles and guests are always greeted with a trademark signature Chez Vous scent; the whimsical SPLASH wash bay dazzles with infinity mirrors and an artistic ceiling installation; the COCOON dome houses customised treatments, makeovers and other pampering sessions; and the WOW private room is a sanctuary for the most discerning of guests, offering an array of customised hair treatments.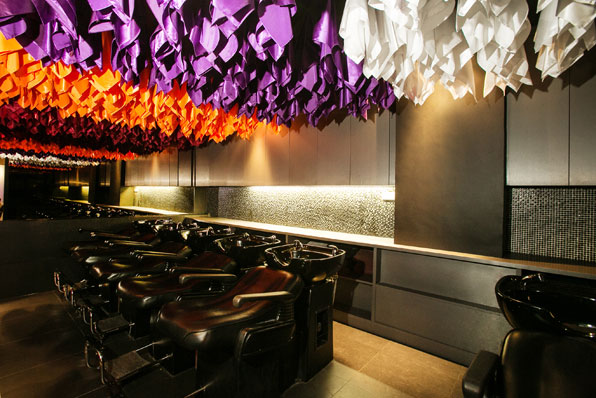 The dream team of Hair Directors consists of founders Thomas Teo and Riz Tan and their team of highly qualified hair and beauty professionals. Over the years, the duo has garnered a loyal following, crafted a core portfolio and styled celebrities like Anita Sarawak, Hong Kong supermodel QiQi and Aaron Kwok. Chez Vous appeals in good service and retains a humble environment so that customers feel well-cared for.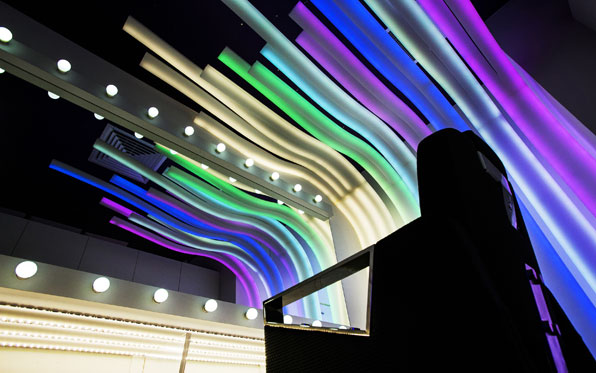 With an A-list team of directors, a genuine commitment to their craft and service, and a new modest yet chic environment set to awe, the Chez Vous beauty powerhouse will undoubtedly prove itself as the pioneer and experts in the art of hair.
For more information, embrace our social scene on
htps://www.facebook.com/chezvoushair
https://twitter.com/chezvoushair
https://instagram.com/chezvoushair/
https://www.pinterest.com/chezvoushair/
http://chezvoushair.tumblr.com/
https://plus.google.com/u/1/+Chezvoushair/
This post is brought to you by Chez Vous.