Boasting an ideal combination of strategic location, stringent regulation framework, and vibrant innovation spirit – Singapore offers investors numerous investment opportunities that could prove fruitful as they enter 2023. Here, we examine its current state while looking into some promising sectors worth exploring further investment possibilities. Singapore's economy recently demonstrated signs of moderation. Gross Domestic Product (GDP) growth decreased sharply to only 0.4% year-on-year, having reached 2.1% the previous quarter.
Manufacturing Sector
2023's initial quarter saw manufacturing output decline 5.6% year over year — specifically electronics manufacturing industries that made up 42% of total output weight — and saw significant pressure as global economic growth declined.
Service Sector
The service industry saw steady annual and quarterly increases of 0.5% and 2.0% during the first quarter of 2023. This increase was led by accommodation which experienced 21.9% year-on-year growth due to rebounded international tourism visits, which hit 1.13 million visits in April 2023.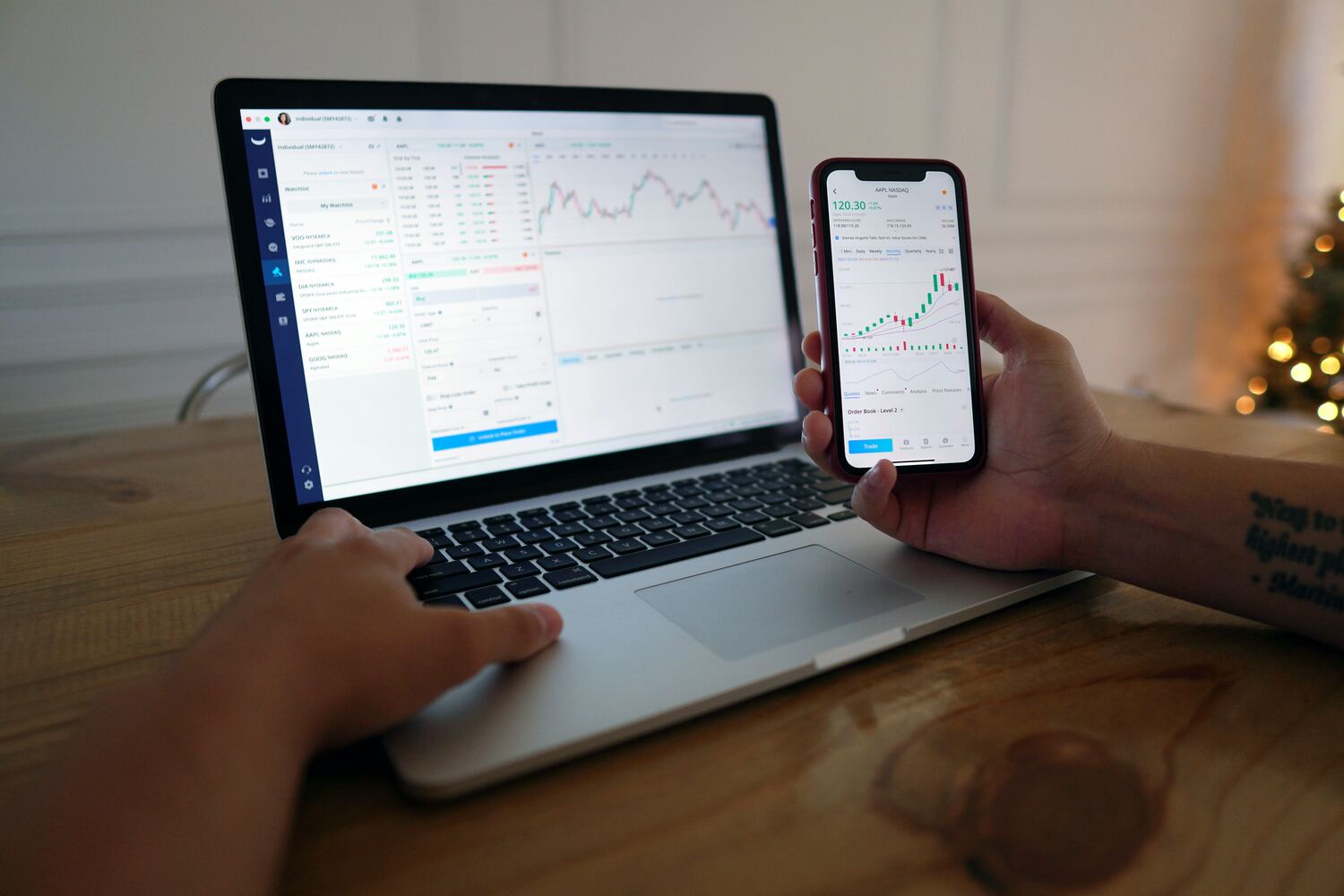 Fight Inflation Continues in Singapore
Singapore remains concerned over inflation, with CPI inflation standing at 5.7% year-on-year, down from 6.6% in January. The Monetary Authority of Singapore (MAS) and the Ministry of Trade and Industry (MTI) forecast headline and core CPI inflation to average between 5.5%-6.5% in 2023. TradingView provides insight into various investment opportunities available in Singapore. Here is a glimpse at some promising sectors:
Tourism and Hospitality
With COVID-19 restrictions gradually being eased off and an upsurge in international tourism, tourism and hospitality offer excellent growth potential.
Transport Engineering
Transport engineering saw strong annual growth of 14.5%. Marine and offshore engineering saw 24.2% year-on-year increases, and aerospace saw 16.1% yearly gains.
Financial technology (Fintech)
Singapore is widely known for its dedication to innovation and technology, creating an exciting Fintech ecosystem. Institutions such as Singapore Training Institute offer courses and training sessions to strengthen skills related to systemic macro-financial risk analysis, international financial institutions' legal issues, fintech market development, and industry growth.
Notes on Manufacturing Slowdown
Investors should exercise extreme caution when investing in manufacturing sectors like electronics, chemicals, and biomedical production, which have experienced notable decreases over the past years.
Rising Inflationary Pressures
Surging inflation rates may negatively influence consumer spending habits and investment returns. When making investment decisions, it is imperative to account for these pressures when considering this reality.
Real Estate Market
Singapore's real estate market witnessed a remarkable resurgence of demand during Q1 of 2023, with new private home sales increasing 29.9% year over year in its luxury segment thanks to domestic and overseas investors. Since physical workplaces were reinstated, office spaces have gradually recovered, with Grade A office rents growing by 3.2% quarter-on-quarter during Q1 2023. Real estate investment trusts (REITs) represent one of the premier opportunities available in real estate investments today.
Healthcare Services
Singapore's biomedical industry is an impressive testament to the nation's successful healthcare sector, having experienced 9.2% year-on-year growth during Q1 of 2023. Pharma manufacturing facilities from multinational firms operating here have played a central role.
With an aging population and rising healthcare expenditures, healthcare services represent long-term growth potential. Private providers have seen patient numbers increase while telemedicine has emerged as an opportunity.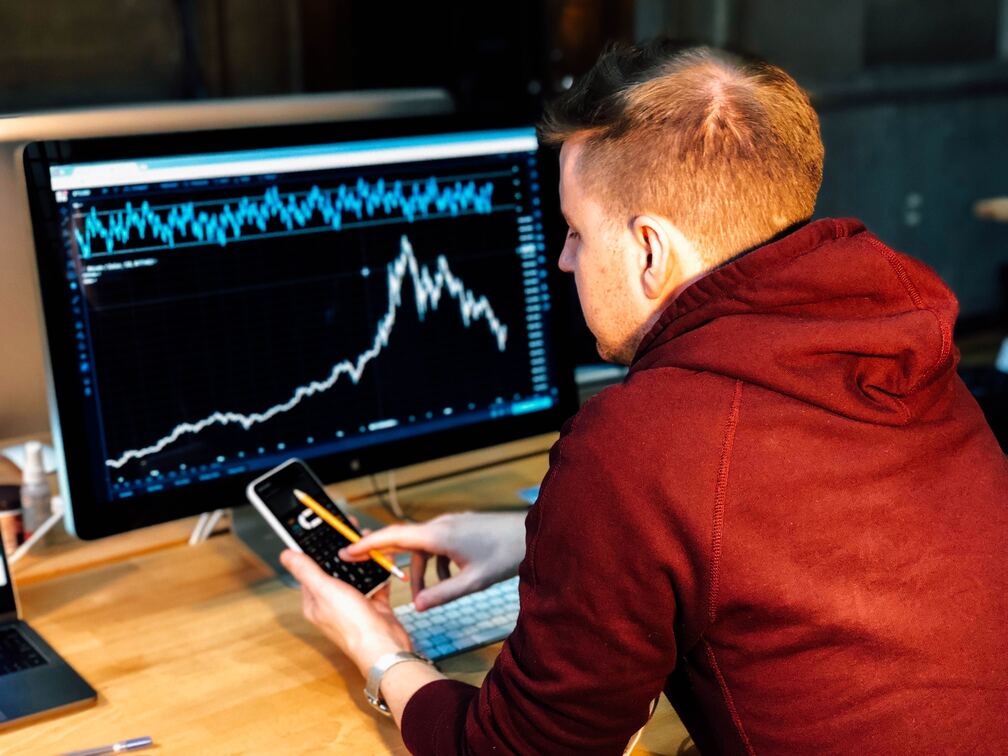 Artificial Intelligence (AI)
AI and robotic investments have proliferated since Singapore announced its commitment to innovation through the AI Singapore initiative, offering investors ample investment opportunities in these emerging areas.
Green Finance
Singapore has seen an explosion of sustainable investing products, such as green bonds and loan products designed to address climate change. To support international climate action efforts through green finance efforts, the Monetary Authority of Singapore (MAS) has introduced several initiatives designed to promote this form of financing while aiding climate action efforts globally. Singapore offers investment opportunities in solar-related renewable energy firms.
Education and Training Sector
Higher Education
Singapore's higher education institutions rank among the best worldwide, drawing international students and researchers. Investment in infrastructure and collaborations with industry partners have fostered an environment conducive to academic excellence and innovation.
Professional Training
With increased emphasis on continuous learning and skill acquisition, professional development centers have flourished. There have never been so many professional development institutions offering courses — such as finance, technology, and healthcare — designed to address workforce requirements.
Blockchain and Cryptocurrency Offer Remarkable Potential
Singapore has quickly emerged as an epicenter for cryptocurrency trading with clear regulations and an inclusive environment, drawing significant exchanges and companies dedicated to digital assets to its shores.
Blockchain Tech
Adopting Blockchain across finance, logistics, and healthcare industries has opened new investment avenues. Singapore stands at the forefront of exploring innovative uses for this revolutionary technology.
Infrastructure Development
Singapore is committed to expanding and modernizing its transportation infrastructure, as evidenced by projects like the Thomson East Coast Line and High-Speed Rail Link with Malaysia, designed to improve connectivity while supporting economic development. Such investments contribute significantly to expanding economic expansion and create jobs.
Smart City Initiatives
The Smart Nation initiative seeks to use technology for urban enhancement. Technology offers ample investment opportunities within this framework, from smart grids and intelligent transportation systems to other innovations integrating into urban infrastructure.
Social Impact Investing and Community Development
Community development projects, affordable housing developments, and social enterprise investments have gained increased focus as impact investing spreads in Singapore. Due to recent efforts of Congress for environmental reform and conservation measures, environmental conservation will likely remain low this year. Environmental conservation projects like reforestation, waste management, and water conservation align perfectly with global sustainability objectives and can create a greener world while reaping financial returns.
Risk and Compliance Strategies in Operations Management
Risk Analysis Tools With the growing complexity of financial markets comes an increased focus on risk management; investing in risk evaluation platforms with real-time analysis and insight is essential in making informed decisions. Regulatory Technology (RegTech) is an approach for overseeing organizational compliance-related regulations. Compliance is an integral component of financial operations in Singapore.
An Expanding Investment Landscape
Diversity, innovation, and resilience will distinguish Singapore's 2023 financial market. The island state offers multiple avenues of return spanning its investment landscape,
from traditional sectors like real estate and healthcare to emerging niches like cryptocurrency trading platforms like BitCoin. Investors navigating this dynamic market must remain aware of economic trends, regulatory updates, and technological innovations. Platforms like TradingView can provide helpful insight. However, investors must consider macroeconomic factors, sector dynamics, and individual investing goals for optimal success when devising an approach plan.