When a friend gets us something, we try to out-do them and give them something better, something they'll genuinely like and appreciate. However, what do you give a person who has given you the greatest gift of all… life itself? It's impossible to get them anything remotely equal; forget better than that. Still, moms, the most precious creatures on earth, deserve everything and more.
Perhaps you're grateful for the mother of your kids and how influential and inspirational she has been in your own and your kids' lives and want to get her something as a token of your appreciation for what she does tirelessly. Or maybe you're here because you have a mother-like figure in your life, the superhero mom who has selflessly kept you under her wings and is the one person you know that'll drop anything they're doing on your call and be there with you.
Every 2nd Sunday in May, we leave our busy schedules and get a token of our love for our mothers and the mother-like figures in our lives and either send it over to them or take it to them by ourselves. These gifts show them that we appreciate all they've done for us, and continue to do with herculean strength.
Mothers – A Gift like No Other
1. The Birth Mother
How can you possibly thank a woman who birthed you, fed you, nursed you, rocked you through sleepless nights, and dedicated her life to you? A mother's job starts long before her child enters the world and goes on till after they've stood on their own two feet and entered practical life to take on the many challenges it throws their way.
Motherhood might be the single-toughest job out there. Their selfless love and protective nature make them worry about their kids more than themselves. Mothers keep doing everything selflessly, from cooking their kids' favorite meals, reading to them, tucking them at night, checking for monsters under the bed to comfort the kids, or planning a vacation.
This Mother's Day, make a plan to repay some of the love you've continually received from the woman you call your mother.
2. The Super Hero Mother
Is your mother, sister, or best friend a single parent? Are you genuinely indebted to her/inspired by her for her constant striving to give you/her kids as complete a life as possible? She practically fought the world alone to raise her kids, focusing on wanting the best for them. Trying to work full-time while juggling caregiving, maintaining a life of her own, and boosting the kids' confidence makes her a superhero that deserves recognition like no other.
This Mother's Day, celebrate her and let her know how her struggles in life have inspired you, helped you uncover your own aspirations, and likely moved others to go far in their lives.
3. The Working Mom
Mothers that put in extra working hours to pay the bills, get the groceries, buy that special toy for their kid and manage the housework are a unique creation. They maintain the perfect work-life balance to support their children in every decision and help them stay grounded through their stresses and worries.
This unparalleled dedication encourages the kids to become the best version of themselves. This Mother's Day, do something as beautiful for them as they have done raising you or your kids.
4. The Gen X Mother
Do you see that Gen X mother in your life? Notice how her life revolves around parenting her kids. With a hawk-like focus on improving their parenting abilities and being super-focused on work-life balance, they are probably the most level-headed mothers who tend to be very involved in their kids' lives.
Everything from volunteering for school trips to prom nights, they are their kids' biggest cheerleaders. It's only fair that they have their significant others or best friends looking out for them and applauding them this Mother's Day for their round-the-clock pouring of love, affection, and attention for their kids and husbands.
5. The Mother of Our Mother
Grandmothers who are fiercely protective of their grandkids without crossing their children's boundaries make this list. No holiday events are complete without a festive lunch or dinner at their place. They are a constant presence in their grandkids' lives and deserve all the love and appreciation their kids and grandkids shower on them every Mother's Day.
Selecting the Perfect Gift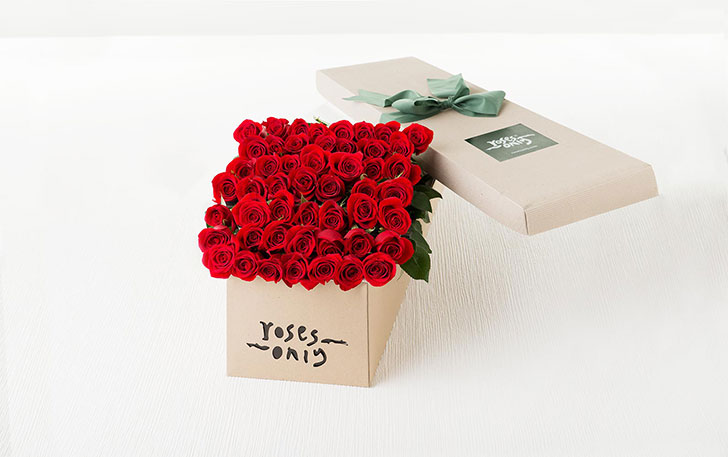 Dads, if you're looking for something special for your spouse, you need to get something that lets them know they have been the one constant in your and the kids' lives you have always been able to count on.
Tell them how grateful you are for their love on days when you find it hard even to like yourself. Thank them for their countless acts of selflessness. But that's the thing. We forget to say thank you far too often. Or we don't know how best to thank our safe-havens. We might never be able to tell them how appreciative we are of all they've made us into, but we can dedicate this day to them and make it memorable.
Choose a gift that speaks volumes. Something that shows your absolute gratefulness for the continual support, love, and cares these mother figures have showered upon you and your children throughout the years.
Flowers – the Unbeatable of all Gifts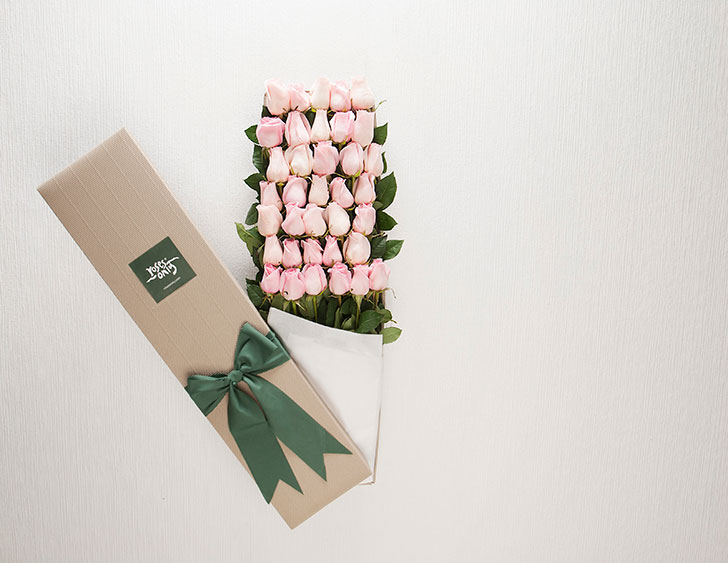 All moms deserve something special this Mother's Day. A classic gift of stunning long-stemmed roses in a beautifully wrapped box is something that you can't go wrong with. You can also pair up the gorgeous roses with a box of Godiva Chocolates or Scented Candles. Receiving a cheerful and unforgettable gift like this will surely bring a smile to the modern-day mom in your life, and let's face it, that's all that we're really after, right?
This mother's day, show your partner how much they mean to you and your kids by presenting her with a lovely bouquet of vibrant, fragrant roses. Roses are used to representing love – something that the lady in your life constantly showers on you and your little ones.
Check out Roses Only Singapore for something classic this Mother's Day. Subscribe to their newsletter and get $20 off your first order, with the option of same-day delivery available.