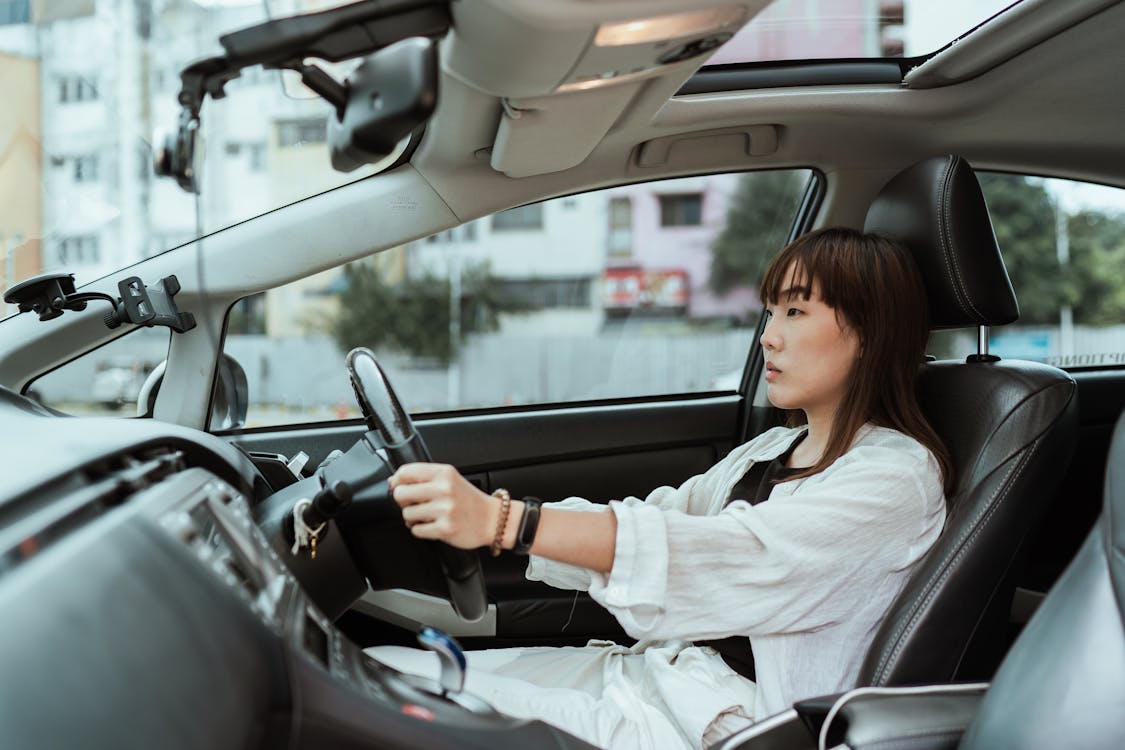 Yes, foreigners can get a driving license in Singapore. If it's your first time to get a driving license, you can apply for a new one through the Traffic Police Test Centre. If you already have an existing driving license from your home country, you can convert it to a Singapore driving license. This is required for permanent residents and new citizens. If you are staying in Singapore for less than a year, you can use your valid foreign driving license (class 2B, 3, or 3A) to drive in Singapore. To be able to do so, you must be at least 18 years old and have a valid Work Pass or Student Pass.
Converting your foreign driving license
If you are a new citizen or a permanent resident, you need to convert your foreign driving license to a Singapore license within 3 months after obtaining citizenship or permanent resident status. Otherwise, you will be classified as a new applicant and will be required to take the compulsory driving tests. For conversion of your existing foreign driving license, you only need to pass the Basic Theory Test, which assesses your knowledge and understanding of local traffic codes and regulations.
You can take the Basic Theory Test at any of the following test centres:
You will also need to submit the following documents:
Certificate for the Singapore Basic Driving Theory Test
A certificate from the licensing authority of test date
Foreign driver's license
Official translation for non-English driving license
Entry permit
Passport
Photo
S$50 processing fee (payable through NETS or cash card)
Applying for a new driving license
If you do not already have a driving license, you can apply for a new one while in Singapore. You need to be 18 years old and pass the following required tests:
Basic Theory Test
Advanced Theory Test
Practical Driving Test
Singapore is a safe place for driving. There is not much traffic and drivers are disciplined. When you get your Singapore driving license, the next step is to rent or buy a car in Singapore. Good luck!