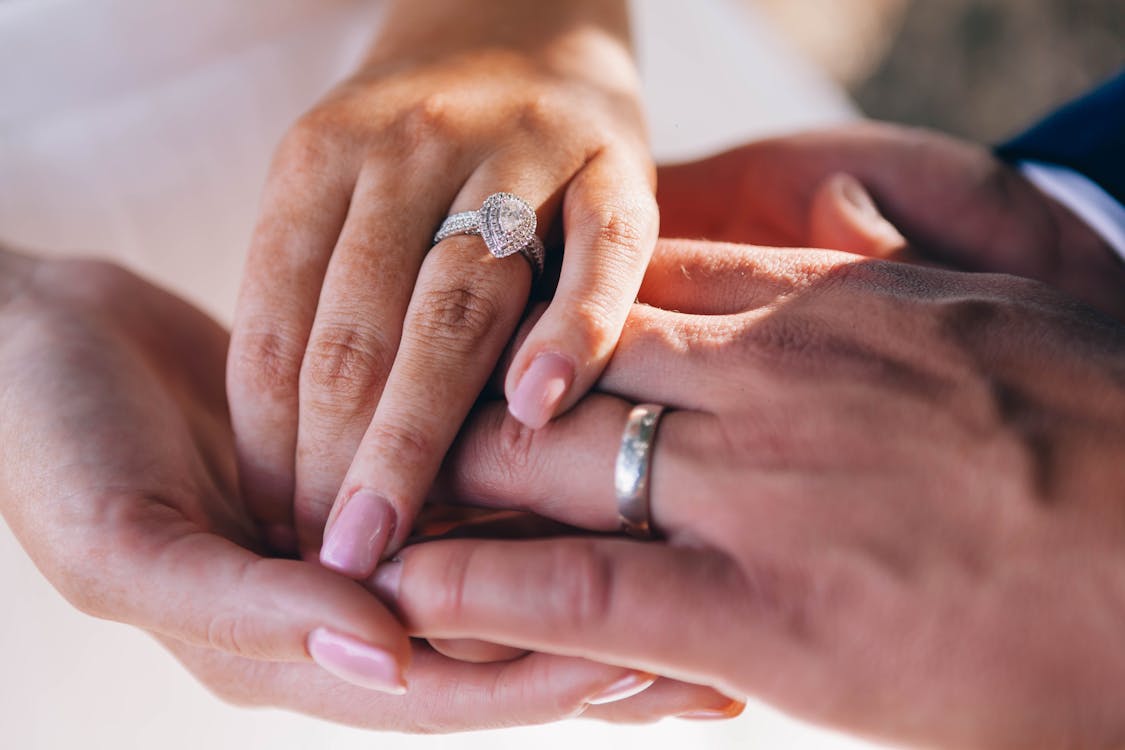 Yes, foreigners can get married in Singapore. In fact, Singapore is one of the top choices for wedding destinations in Asia. After all, Singapore is called the Garden City, a beautiful backdrop for your dream wedding!
But first, let us go through the legal requirements and procedures for getting married in Singapore.
You need to be at least 21 years old to get married in Singapore. If you are below 21 years old, the consent of your parents or legal guardian is required. If you are below 18 years old, you need to apply for a Special Marriage License and attend a Marriage Preparation Programme.
If you meet the age requirements, just follow these steps before you start walking down the aisle.
This is only done online and must be accomplished at least 21 days and up to 12 months before the intended date of the wedding ceremony. If both the bride and groom are not permanent residents, at least one party must have stayed in Singapore for at least 15 days prior to the filing of the Notice of Marriage.
You need to submit the following documents upon filing:
NRICs or Passports of bridge, groom, and 2 witnesses above 21 years old
Solemnizer Consent Form (for solemnization outside ROM)
Credit card for online filing of notice or NETs/cash card for filing of notice at e-Kiosks in ROM
Death certificate of late spouse or divorce papers (if applicable)
2. Go to the Registry of Marriages
After successfully filing the Notice of Marriage, the Registry of Marriages will set the date and time when both the bride and groom are required to appear in person for Verification of Documents and Statutory Declaration (VD/SD).
Make sure to bring along the following documents:
Filing Instruction
Original NRIC (SC/SPR) or Original Passports of Bride and Groom
Signed "Invitation to Solemnize a Marriage" form
Photocopy of NRIC (SC/SPR) or Photocopy of Passport (foreigner) of the 2 witnesses
Divorce paper or Death Certificate of late spouse (if applicable)
3. Solemnization of Marriage
You can have your wedding ceremony at the Registry of Marriages or at a venue of your own choosing. If you wish to have your wedding at a venue outside of the Registry of Marriages, the ceremony must be officiated by a Licensed Solemnizer in the presence of 2 witnesses who are above 21 years old.
Planning a wedding can be a headache. I hope I was able to provide you with enough information to help you with your wedding preparations. Congratulations and best wishes in advance!