I had the chance to visit Singapore earlier this year and here are some of the free things that I enjoyed during my visit.
On the top of my list is Gardens by the Bay.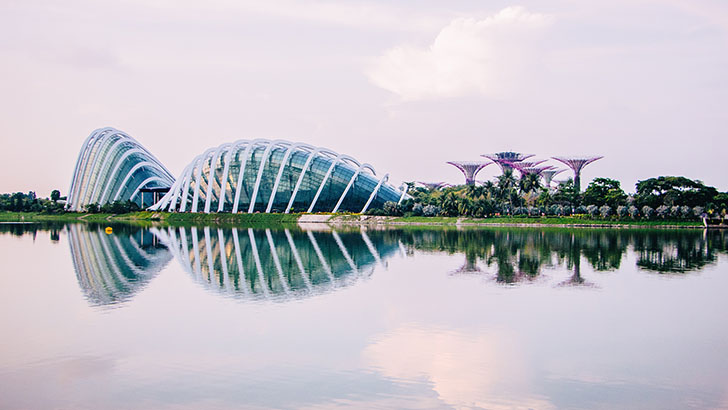 While the domed attractions require an entrance fee, you can explore the Super Tree Grove with absolutely no cost. The Skywalk also costs some money but I was content with staying under the shade of the Super Trees and taking selfies with the beautiful surroundings. You can stay until evening to catch the spectacularly lit Super Trees during the Garden Rhapsody.
Another free attraction in Singapore is the Botanic Gardens, which I like most.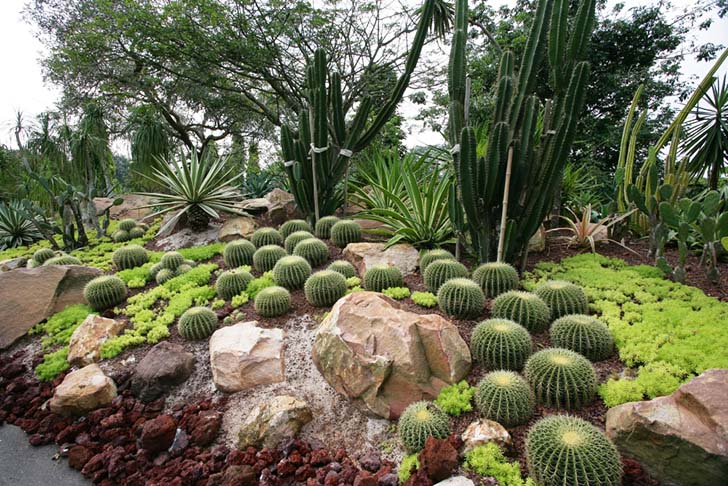 You can easily spend the whole day in this lush greenery with abundant wildlife. You can also find here the National Orchid Garden which costs a mere SGD5 for adults. Children under 12 years old can get in for free.  Not bad for a chance to see over 1,000 species of Singapore's national flower. You might even chance upon the regular free concert of the Singapore Symphony Orchestra!
If window shopping is your thing, you can take a leisurely stroll along Orchard Road.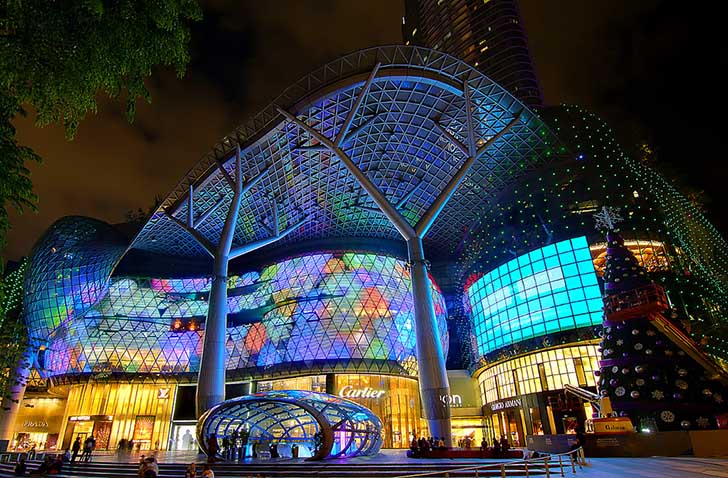 This shopping street is dubbed as Asia's most famous and stretches for over 2 kilometres. You can find almost anything here: shopping malls, restaurants, hotels, art galleries and more! Don't worry, the line of huge angsana trees and the pedestrian mall will keep you covered from the scorching Singapore sun.
If you are a health buff like me, you can take an afternoon jog or walk around Marina Bay.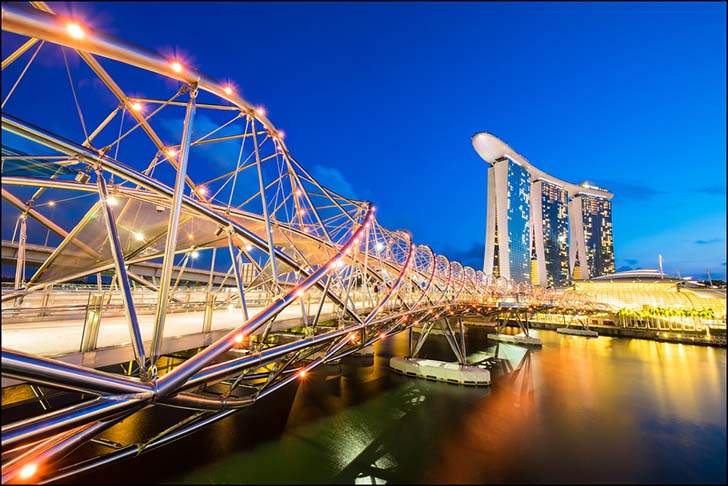 Singapore's popular landmarks are located here so you can make a few stops and take a photo. You can start from the Esplanade and walk towards the grandstand, cross Helix Bridge, pass by Arts and Science Museum and Marina Bay Sands, and head towards One Fullerton. Your last stop will be at Merlion Park where you can take your Instagram photo with the Merlion Statue!
Another one of my favorite free activities in Singapore is watching the sunset from the Esplanade Roof Terrace. No words can describe the breathtaking view as you watch the sky change colors while the Singapore skyline lights up and transforms before your eyes!
From the Esplanade, you can take a short walk towards the Event Plaza along the Promenade to watch the amazing light and water show called Spectra.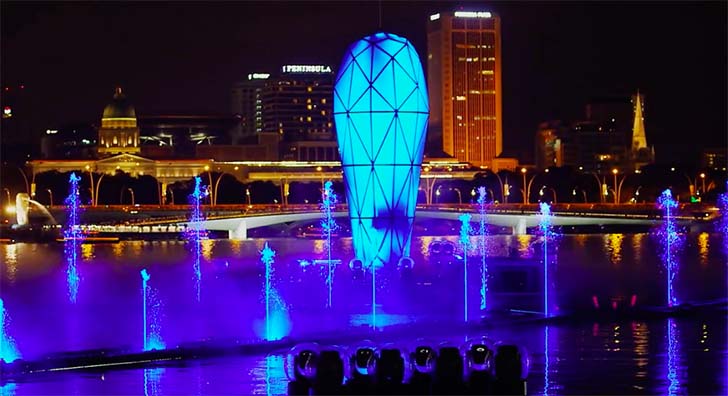 It runs for 15 minutes every night at 8PM. This show is a wonderful display of modern technology that will dazzle you with a colorful symphony of lights, water, and music.